Default Category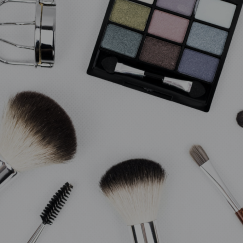 Beauty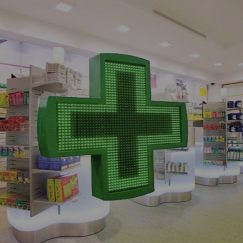 Health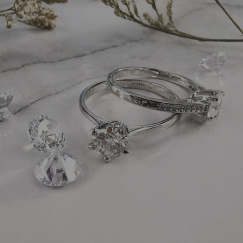 Jewelry, Gift Items, Florists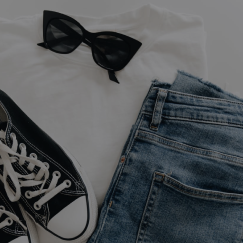 Fashion and Accessories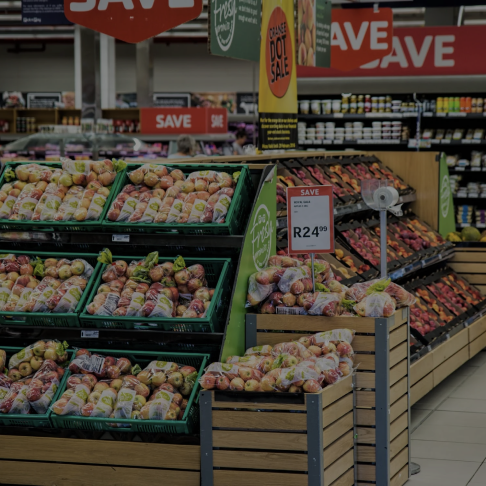 Supermarkets and Food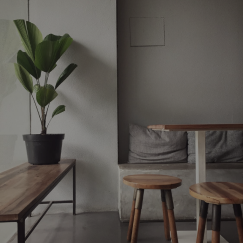 Home and Bricolage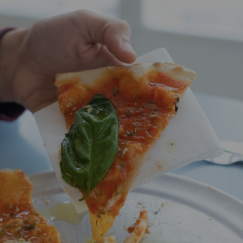 Restaurants and Pizzerias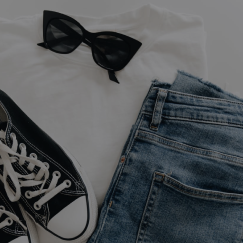 Optics, Lenses and Accessories
Create your digital wallet
PERSONAL AREA
Check balance and movements
Create an account and log into your personal area. Pair your card to check your balance, your movement history and the benefits you have accumulated.
In company it is done first
Associate multiple cards in your account and you can transfer the benefits you have accumulated from one card to another. Group your benefits and enjoy the rewards first.
The benefits
Instant Wins

Participate and win prizes with every purchase and with at least 3 purchases you will be able to participate in the draw for the final prizes

Get involved

Cashback

For each purchase, accumulate a percentage of the value spent and you can use it to get discounts on your future purchases.

Start now
Different tools, same benefits.
PAYMENTS METHODS
Payments cards
Turn your payment card into a loyalty card to make purchases and get benefits.
Fidelit cards
Do you already have a loyalty card? Use it to get recognized and get benefits.
Identity documents
Don't want to have more cards? Use the ones you already have with you to get benefits.
Frequently Asked Questions
News
there are no news available at the moment...